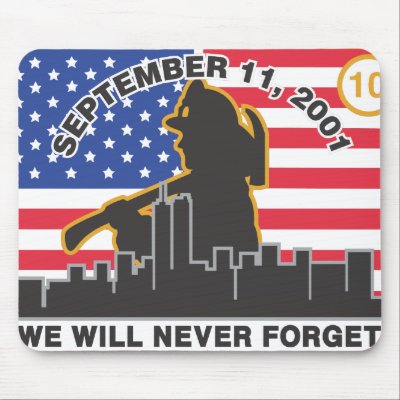 Staten Island, New York (MMD Newswire) September 4, 2012 —
The 1st annual "Bikers for America's Bravest 343 Motorcycle Run," hosted by numerous motorcycle and veteran clubs throughout the country will take place mostly in September on the weekend of the 8th and 9th and more throughout the year in order to honor those firefighters who lost their lives on 9/11 and raise funds and awareness for the severely injured veterans and build them custom smart homes. The Siller foundation is committed to building these homes thoughout the country and the communities have stepped up to help these soldiers live independent lives.
These runs will take place at the following locations, more detailed location and information can be found on the Tunnel to Towers website.
Sept 9 – Albany, NY
Sept 9 – Brooklyn, NY
Sept 9 – Newburgh, NY
Sept 8 – Orange Park, FL
Sept 8 – Cambridge, UK
Sept 9 – Brunswick, GA
Sept 8 – Atlanta, GA
Sept 9 – New Bedford, Ma
Sept 9 – Jefferson City, MO
Sept 9 – Margate, FL
Sept 30 – Marietta, OH
Oct 6 – Whitehall, PA
Oct 6 – Ararat, VA
Nov 3 – Fredricksburg, VA
Nov 3 – Columbia, SC
Nov 3 – Raleigh, NC
Nov 10 – Newport News, VA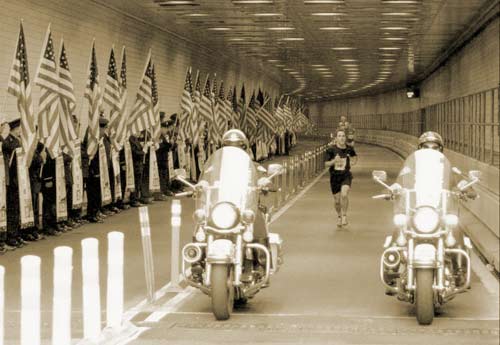 "Started in 2002, the "Tunnel to Towers Run" recreates the final footsteps of firefighter Stephen Siller who was last seen running through the Brooklyn Battery Tunnel with 75 pounds of gear strapped to his back en route to the World Trade Center after the Sept. 11 attacks. The event, which was originally intended as a way for New Yorkers to honor the fallen heroes, has now become a yearly tribute to everyone who lost their lives that day."
Cost to register is $30 for adults and a VIP category which enables the rider receive and wear a custom design shirt with the firefighter's name they are riding in honor of as well as lunch. Proceeds will benefit the Stephen Siller Foundation, to build Smart Homes (homes that are more accessible) for triple and quadruple amputees from post Sept. 11 wars to enable them to live independently. In our area, this fundraiser is for Brooklyn resident Bryan Dilberian, who is one of those severely injured soldiers.
The Stephen Siller Foundation's purpose is to honor the legacy of Stephen Siller by paying tribute to his life and death, his New York Fire Department team and those who lost their lives on Sept. 11. The foundation also helps children who have lost one or both parents through local community programs. For more information, visit http://tunneltotowers.org/bikersforamericasbravest.aspx and look for the Events tab and Motorcycle runs throughout the country. Please call John Ponte 917-747-4820 or Walter Heaney 646-641-3090, if you have any additional questions.